Anyload at International Powder & Bulk Solids Show 2023
We are thrilled to announce that Anyload will be exhibiting at the International Powder & Bulk Solids Show at the
Donald E. Stephens Convention Center in Chicago from April 25 to 27! This event is the premier gathering for
professionals in the powder and bulk solids industry, showcasing the latest technologies and innovations.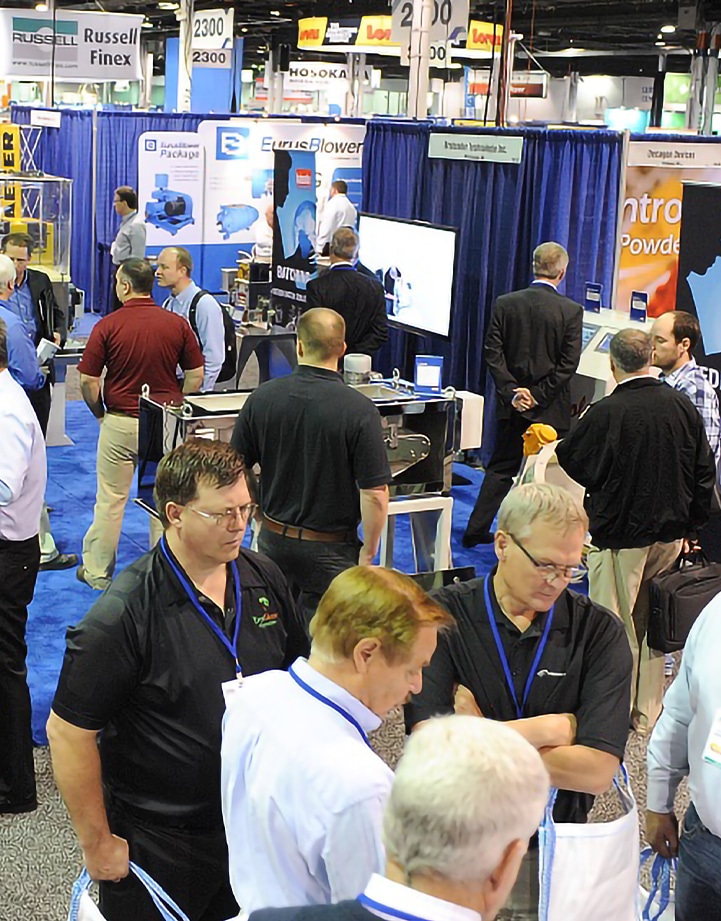 Our experienced team, including Jay Visco, Jerry Finnegan, Julia Pisareva, and Simone Lunari, will be present at Booth 2640
in Hall A to demonstrate Anyload's expertise in powder and bulk weighing solutions. Discover how our high-quality load cells,
scales, and weighing systems can optimize your operations in the areas of bulk material handling, powder processing, and dry processing.
Learn how Anyload's products and services can enhance accuracy, reliability, and efficiency in weighing for various powder
and bulk applications, including batching, blending, filling, and inventory management. Our solutions are tailored to meet
the unique needs of diverse industries such as food and beverage, pharmaceuticals, chemicals, plastics, and more.
To find out more about attending the International Powder & Bulk Solids Show and locating our booth, please visit
www.powderandbulkshow.com. Don't miss this opportunity to connect with industry leaders and explore the latest trends
in powder and bulk weighing. We look forward to seeing you there and discussing how Anyload can elevate your weighing
processes to new heights!