Commitment to Quality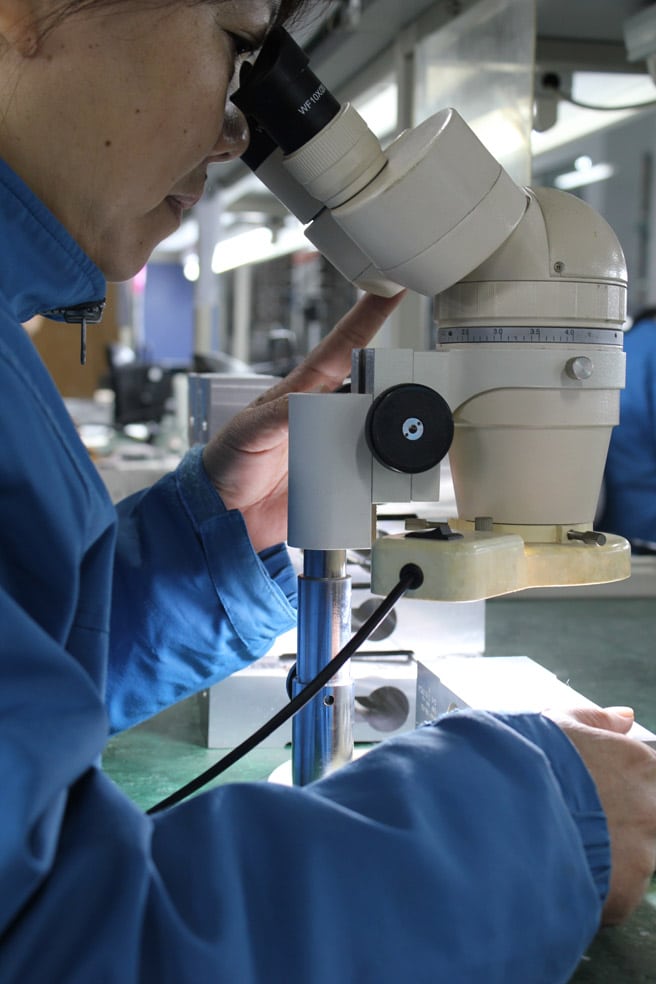 Our team incorporates all levels of administrative departments working together to produce an average output of 10,000 load cells and weighing components every month with special care given to quality assurance.
As an ISO 9001:2008 registered and VCAP certified company, we are dedicated to upholding the highest international requirements for environmental practices and safety principles for our customers and employees.  We hold various patents on load cell designs as well as international compliance certificates for our European and American exports and markets, such as National Conference on Weights and Measure (NTEP), International Organization of Legal Metrology (OIML), Restriction of Hazardous Substance (RoHS), National Supervision and Inspection Center for Explosion Protection and Safety of Instrumentation (NEPSI), Conformité Européenne (CE), and Measurement Canada approvals.
---
Quality Management System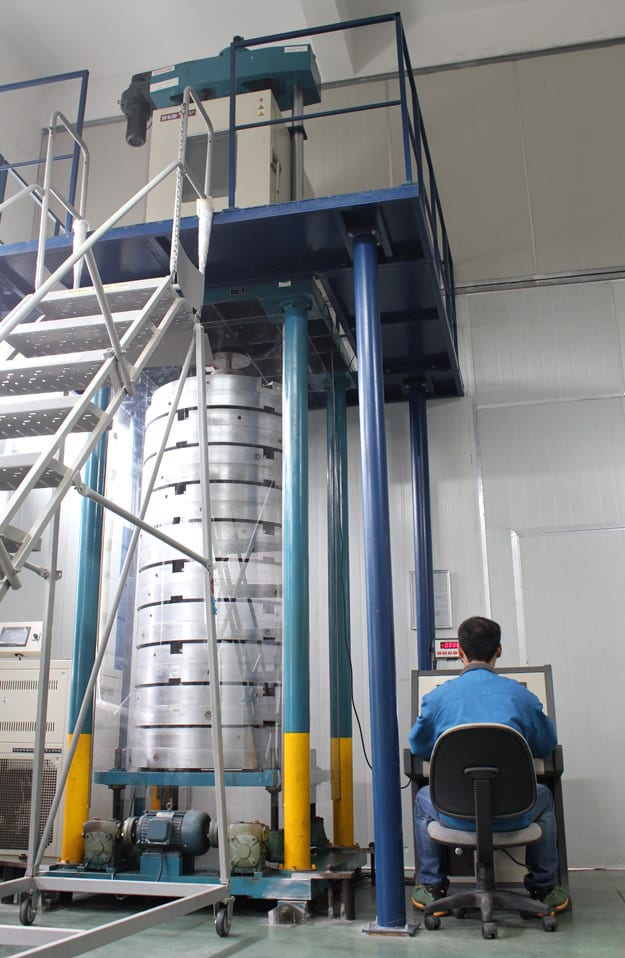 In order to achieve a complete quality management system, we have implemented a barcode system in order to track each load cell.  Similar to DNA tracking technology, the barcode records several key pieces of information:
- Name of the operator for each procedure (bonding, wiring, corner adjustments, etc.)
- Main components (strain gage, load cell element, etc.)
- Date and time of each procedure
- Test records
- Additional notes from the quality control department
- Shipping date and customer information for warranty purposes
---
Temperature Tests and Testing Equipment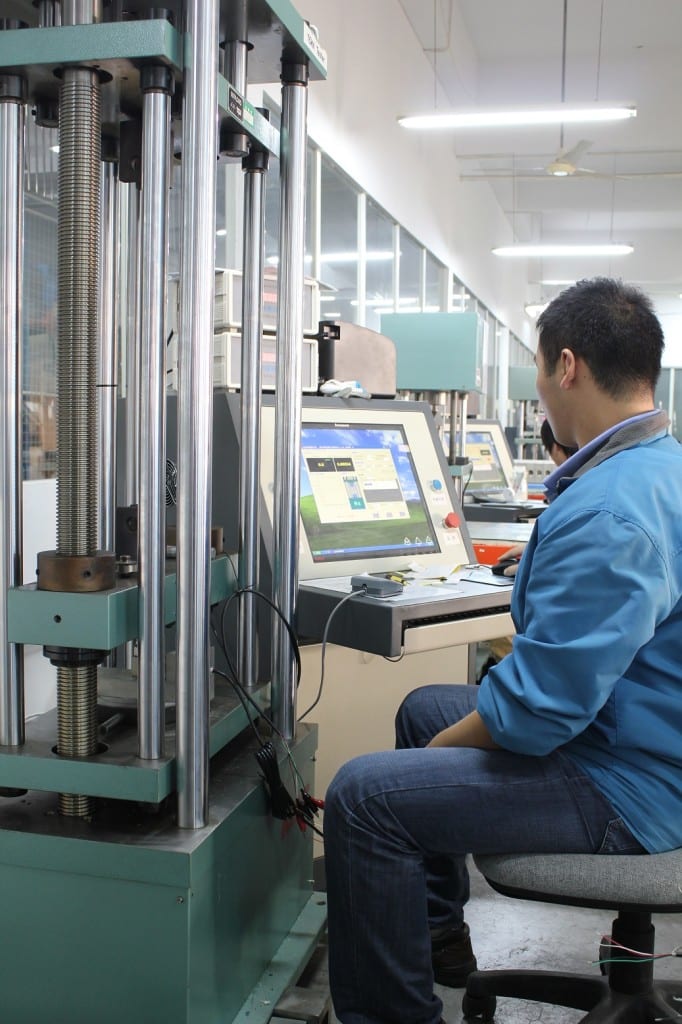 All testing is performed by our experienced quality control team at our facilities with cutting edge testing equipment.  As part of our commitment to providing reliable and high quality products, we perform temperature tests from -10°C to 50°C as well as perform 125%-150% overload tests on each load cell to ensure that our load cells function in all types of environments and applications.
---
Facility Equipment
Our testing facility equipment includes:
- Element dimensional inspection equipment
- Hardness testing machines
- Humidity testing machines
- 100kg - 10,000kg full environment dead weight test machines
- 50t - 600t Comparison type machine
- Finite element analysis
- Vibrating test machines
- Extreme temperature test chambers  of -40°C and 300°C