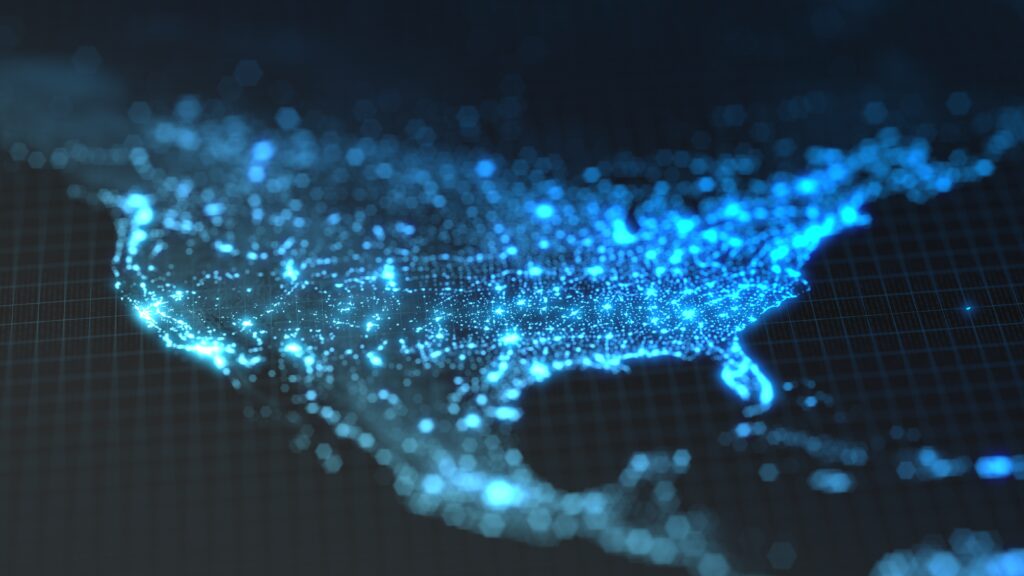 While we conduct business with engineering firms, manufacturers, and other OEM buyers on a regular basis, we rely on our extensive network of scale dealers to provide end-users with the assistance they need.
Whether you're looking for assistance with product selection, installation, or ongoing maintenance, our dealers are here to help. They have extensive knowledge of our products and are committed to providing the best possible experience to our customers.
We are committed to providing exceptional customer service and support, and our network of dealers is a key part of that commitment. If you're having trouble finding a dealer near you, please contact us directly and we will be happy to assist. Our team is dedicated to providing you with the information and support you need to make informed decisions about your equipment needs, and we are more than happy to refer you to a scale dealer near you upon request.
---