Labour Standards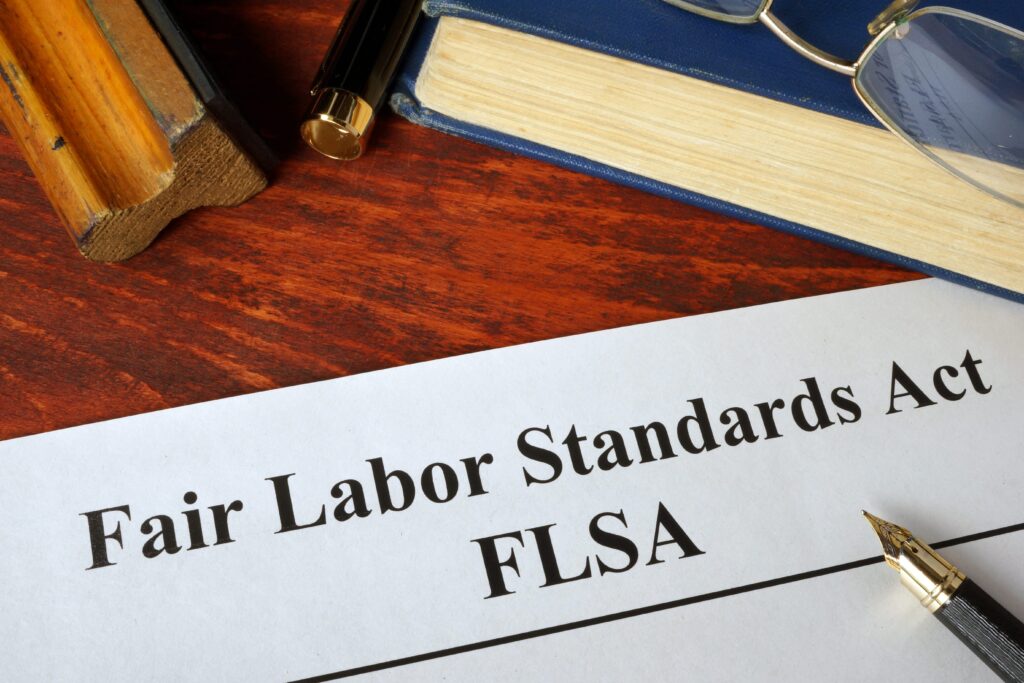 At ANYLOAD, we are committed to upholding the highest standards of labor practices. All of our employees are treated fairly and with respect and are provided with safe and healthy working conditions. We comply with all applicable labor laws and regulations, and do not engage in or support any form of forced, compulsory, or child labor. Our company is dedicated to promoting ethical and responsible labor practices throughout our supply chain.
As an ISO 9001:2015 certified company, we not only prioritize the quality of our products, but also the well-being of our employees and compliance with labor standards. Our certification demonstrates our commitment to following systematic processes, continuous improvement, and ethical business practices in all aspects of our operations. In addition, we comply with the principles of ISO 45001:2018 Occupational Health and Safety Management Systems, ensuring a safe and healthy work environment for our employees.
We understand that investing in our employees is not only a moral and legal obligation but also a business imperative. We believe that a happy and motivated workforce is essential to producing high-quality products and delivering exceptional customer service. That's why we go above and beyond the minimum requirements to ensure that our employees are well-treated, fairly compensated, and have a positive work-life balance.
We offer competitive wages, benefits packages, and opportunities for professional development to retain and attract the best talent in our industry. We also promote a positive and inclusive work environment, where all employees are treated with dignity and respect and have access to a safe and healthy work environment.
Our commitment to our employees is evident in our low turnover rate and high levels of employee satisfaction, which are key indicators of a successful and sustainable business. This is why, on average, even our assembly line workers and technicians have over 3 years of experience at our company. Our investment in our workforce directly translates to delivering high-quality products and exceptional customer service. We take pride in our work and consistently go above and beyond to exceed expectations. By investing in our employees, we are ensuring not only our company's success but also the satisfaction of our customers.
To request specific information regarding our compliance regimes, please contact us at info@anyload.com