ANYLOAD, 815TS, digit weight indicator, LED
ANYLOAD, 808, remote display
363TSM1, stainless steel weigh module
Load Cells and Scales Manufacturer
ANYLOAD Weigh & Measure Inc. is an integrated design and manufacturing company specializing in the development and production of load cells, scales, and weighing components. Committed in supporting our customers by providing load cells and scales as well as customized products of the highest quality at competitive prices, we strive for product development and excellence, while keeping with our fundamental principles of quality, value and innovation.
Custom Weighing Solutions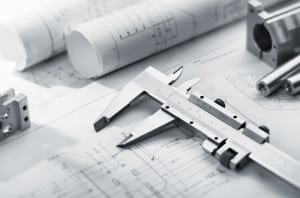 For over 20 years, ANYLOAD has been offering custom weighing and measurement solutions for a wide range of industries. Experienced in custom/OEM design and manufacturing , we offer design services ranging from customer-requested engineering projects to modifications of our standard products to suit our customers' operational needs. Click here to learn more!
Approvals and Certifications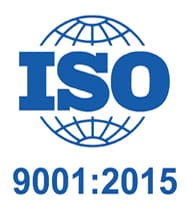 As an ISO 9001:2015 registered and VCAP certified company, we are dedicated in upholding the highest international requirements for environmental practices and safety principles. We hold numerous patents on load cell designs as well as international compliance certificates such as National Conference on Weights and Measure (NTEP), International Organization of Legal Metrology (OIML), Restriction of Hazardous Substance (RoHS), Factory Mutual (FM), Conformité Européenne (CE), and Measurement Canada approvals.
Find An Interchangeable Model
Interchangeable Models Search
Locations, Services and Customers
Locations
ANYLOAD has sales offices and warehouses in Canada, USA and China. Our corporate head office and main North American warehouse is located in Vancouver, British Columbia, and to better serve North America's east coast customers, we have also established a sales office and warehouse located in New Jersey, New York.
Our Customers
Our customer base is primarily made up of scale services companies, engineering firms and re-sellers in a wide variety of markets. For the past 20 years, we have been providing sales and weighing solutions to our customers from around the world and have committed in supporting them by exclusively selling our products for re-selling purposes only. If you would like to become a dealer please feel free to contact us or if you need to locate a dealer in your area, please contact us for a list of reputable ANYLOAD dealers.
Your message has been successfully sent, thank you!
We apologize but your message could not be sent, please try again or feel free to call us.