New Product: 110ZHBL – Tension Link Load Cell for Forklifts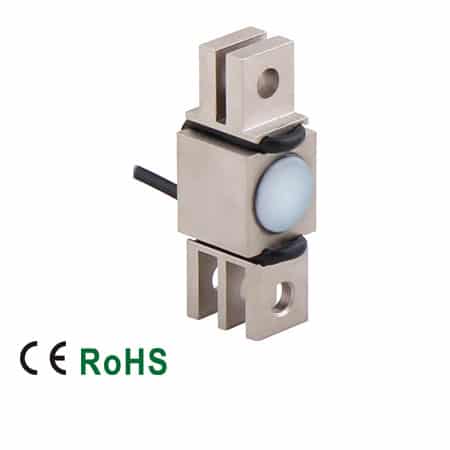 We are pleased to announce the development of an industrial chain sensor weighing solution for forklifts. The 110ZHBL will allow for operators to continuously monitor loads on their forklifts in order to:
enhance safety
eliminate machinery and racking overloading
check incoming/outgoing goods.
reduce trips to the weighbridge
Built from alloy steel and environmentally sealed, the 110ZHBL is CE and RoHS certified and has an IP rating of 67. The 110ZHBL is compatible with leaf chain BL534 and BL634.